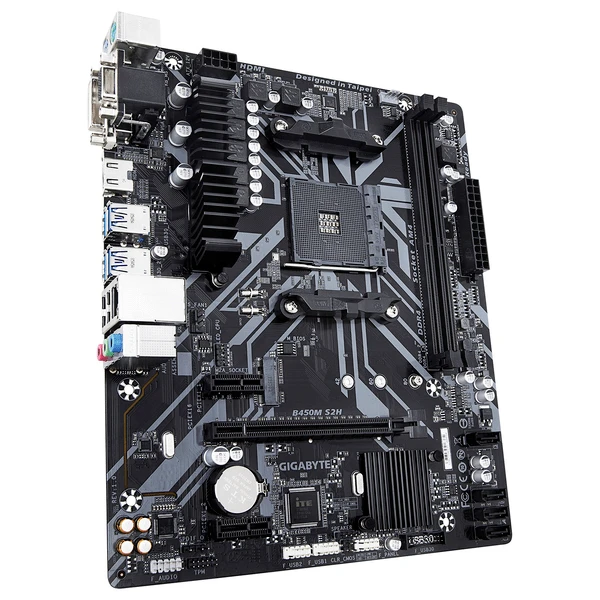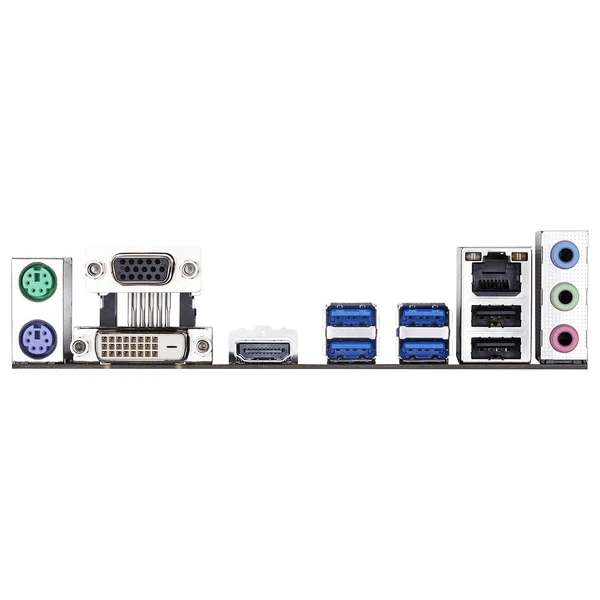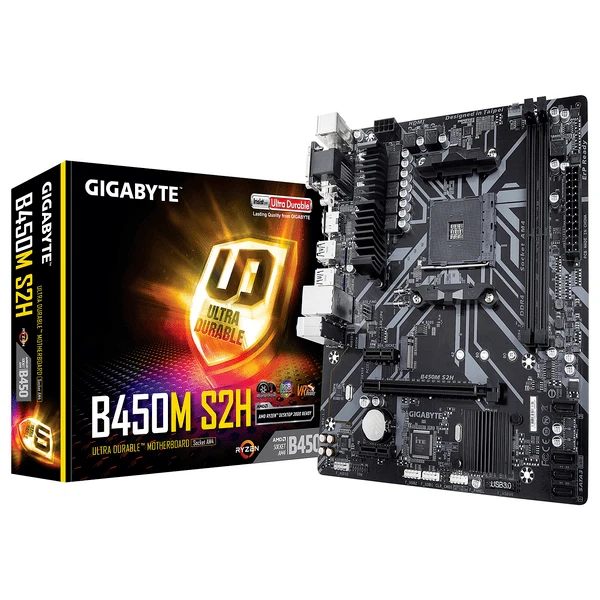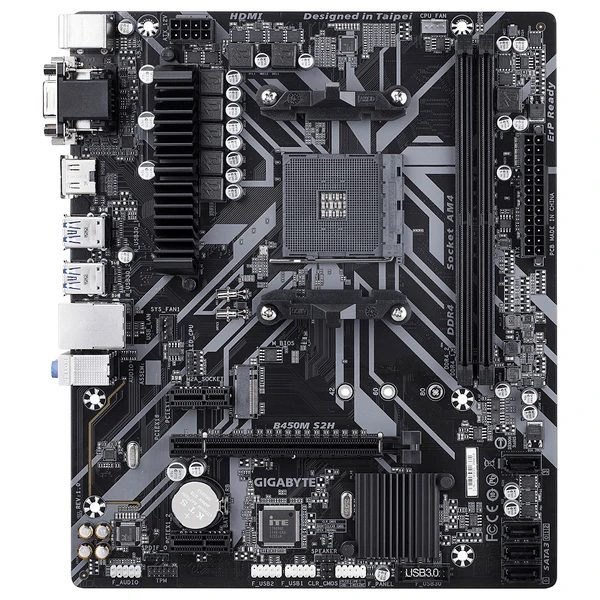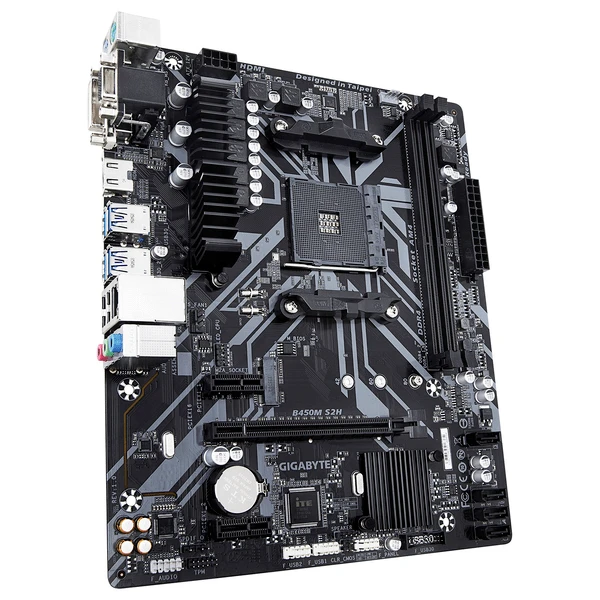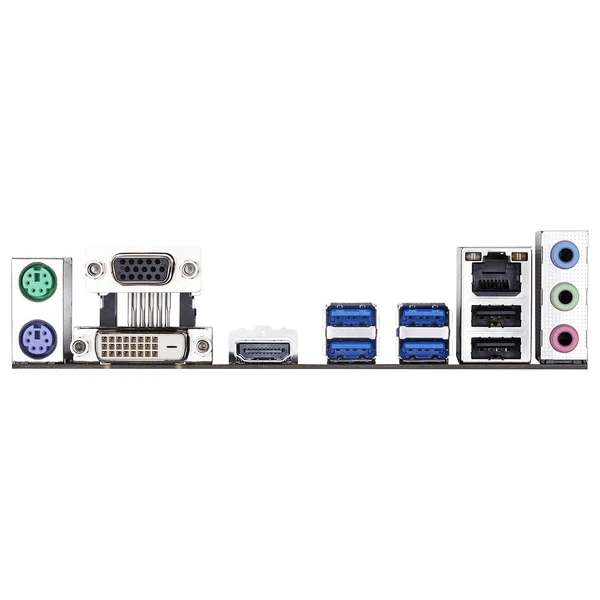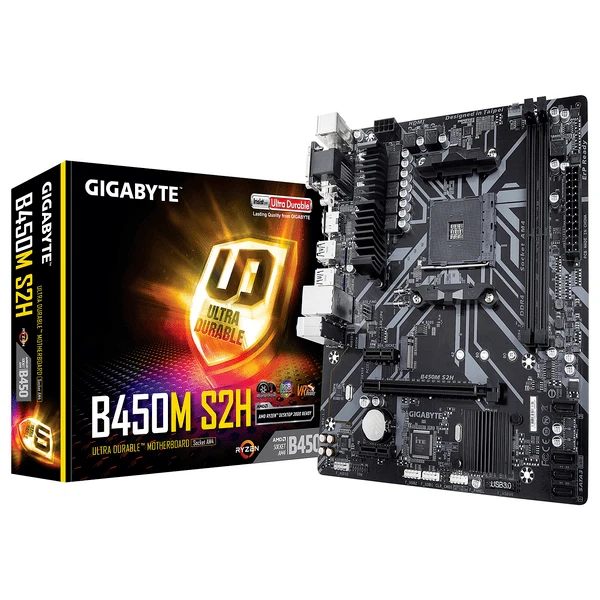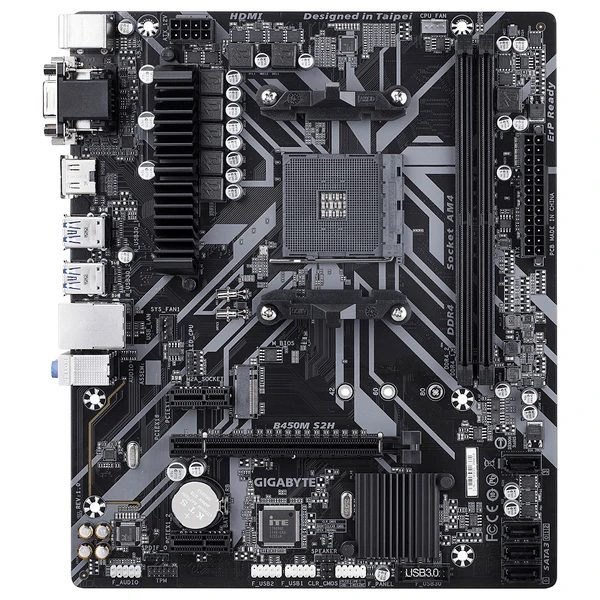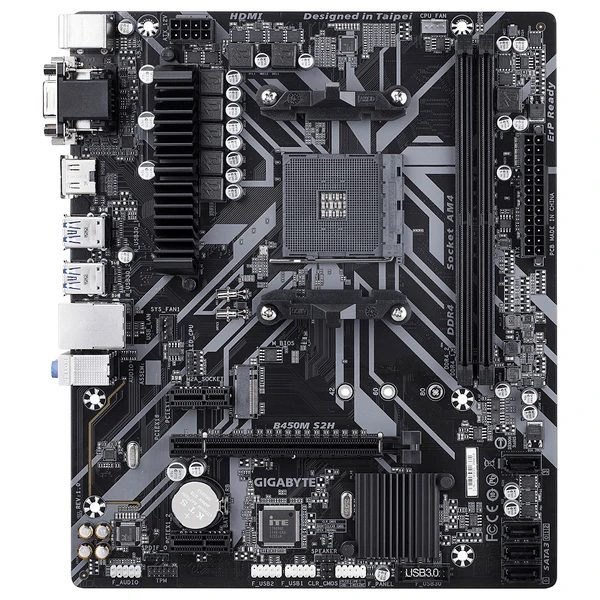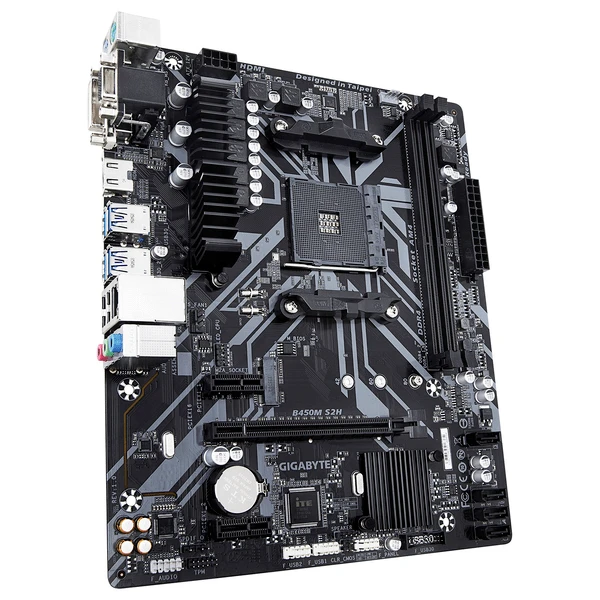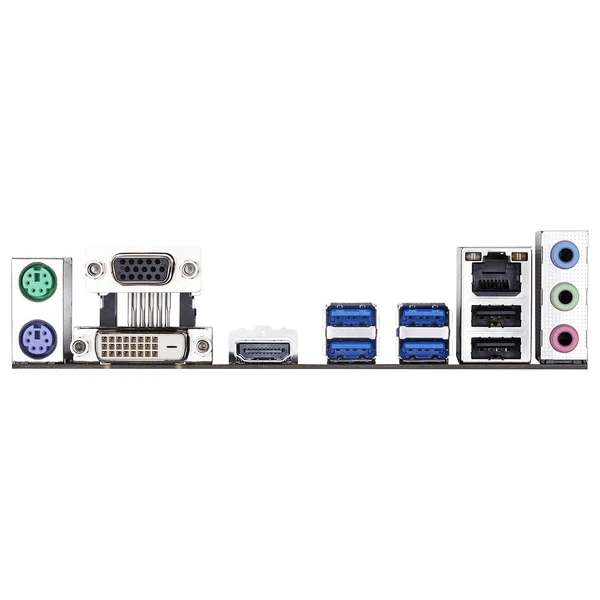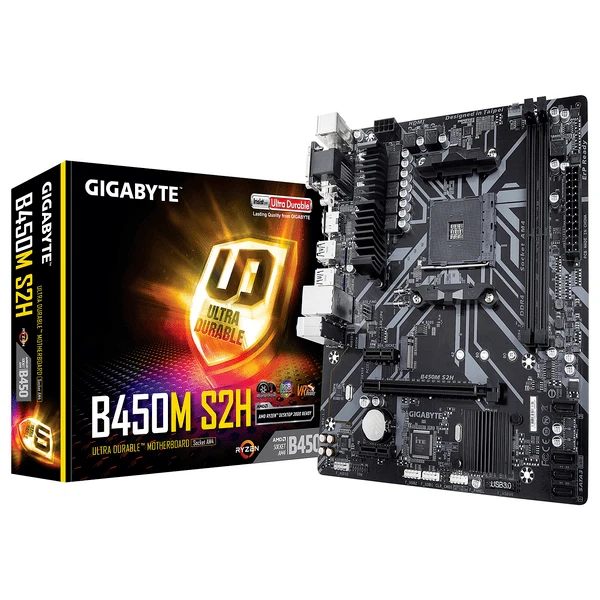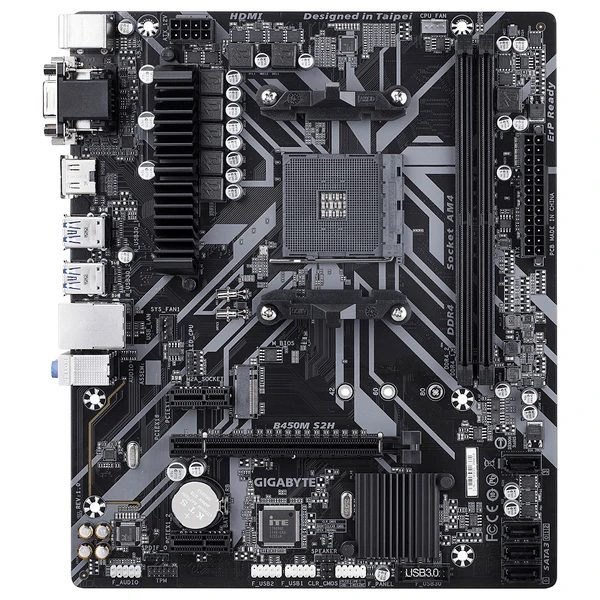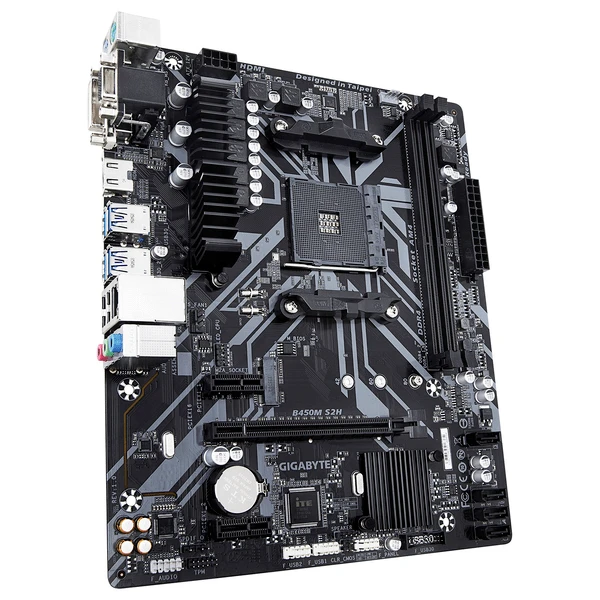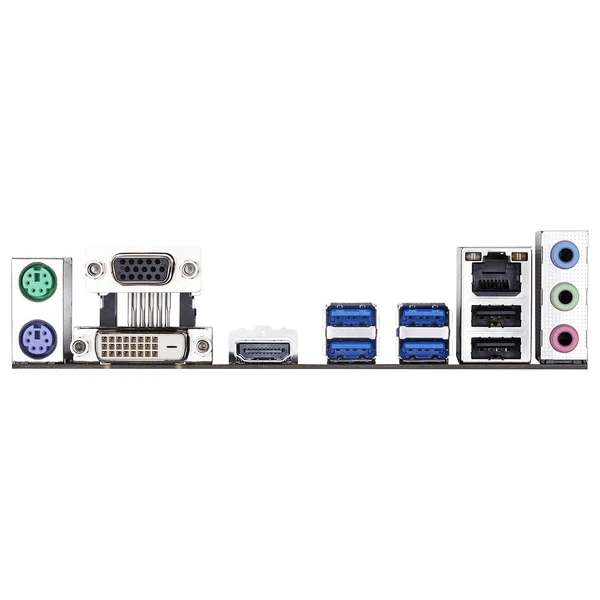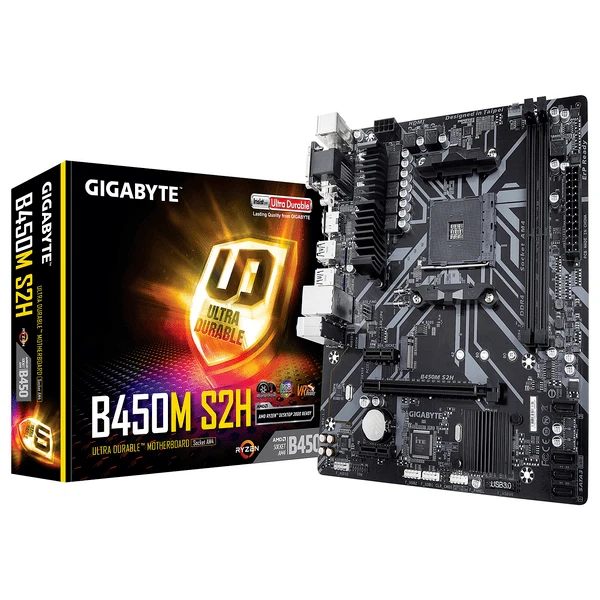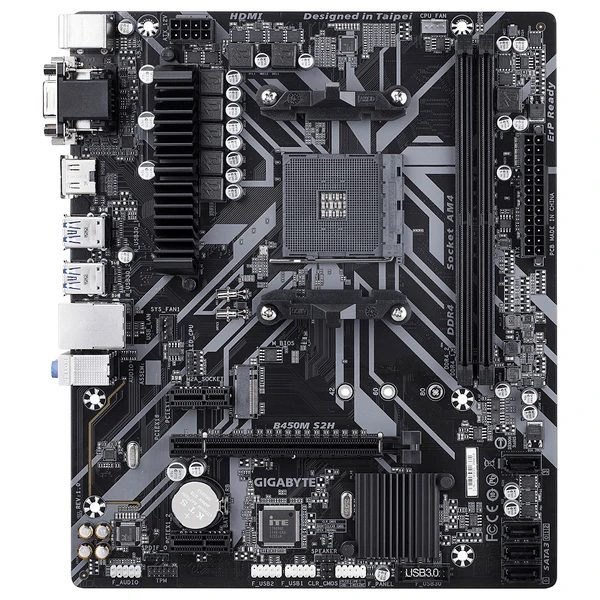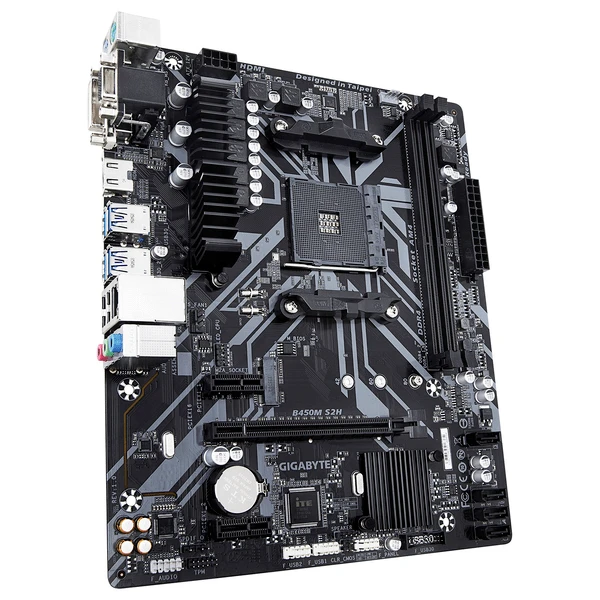 GIGABYTE B450M S2H
Référence: CM_GBT_B450M_S2H
Support du processeur : AMD AM4
Nombre de CPU supportés : 1
Chipset : AMD B450
Format de mémoire : 2 X DIMM 288 pins (DDR4)
Fréquence(s) Mémoire : DDR4 2133 MHz | 2400 MHz | 2666 MHz | 2933 MHz | 3466 MHz | 3600 MHz
Type de mémoire : DDR4
Technologie mémoire : Dual Channel
Capacité maximale de RAM par slot : 16 GB
Capacité maximale de RAM : 32 GB
Connecteur(s) graphique : 1 X PCI Express 3.0 16x
CARTE MÈRE GIGABYTE B450M S2H
---
Avec un chipset AMD B450, la carte mère Gigabyte B450M S2H V2 sera la pierre angulaire d'une configuration de jeu ou de bureau haute performance qui ne cassera pas la banque! Elle est compatible avec les processeurs AMD Ryzen sur le socket AMD AM4.
---
CONTROL THE REFRROIDISSEMENT PERFORMANCES
Smart Fan 5 allows you to fine-tune your PC's performance. Smart Fan 5 allows you to manage ventilator connectors by using the various connectors located on the PCB. The Smart Fan 5 is compatible with PWM ventilators for better liquid cooling system management.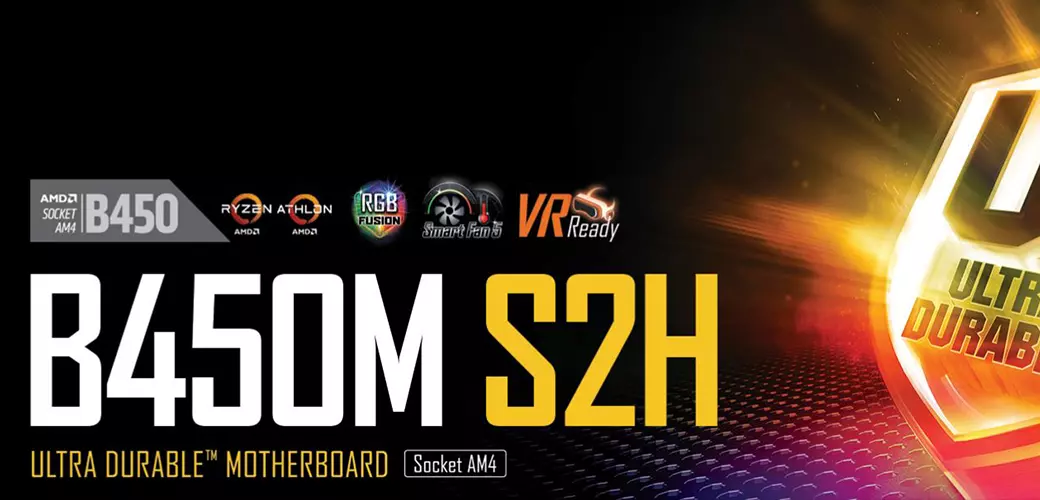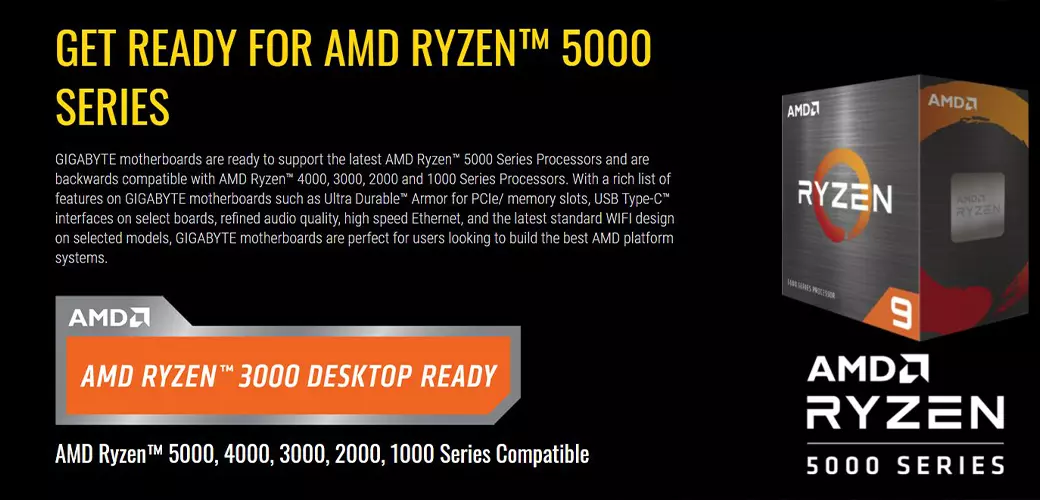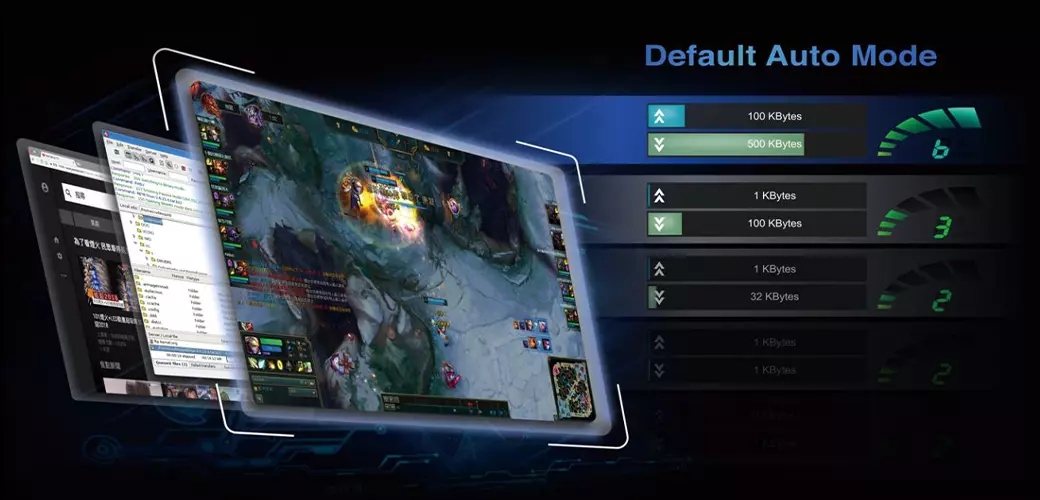 | | |
| --- | --- |
| SOCKET | AMD AM4 |
| CHIPSET | AMD B450 |
| FORMAT DE CARTE MÈRE | MICRO ATX |
| FORMAT DE MÉMOIRE | 2 X DIMM 288 PINS (DDR4) |
| FRÉQUENCE MÉMOIRE | DDR4 2133 MHZ |
| | DDR4 2400 MHZ |
| | DDR4 2666 MHZ |
| | DDR4 2933 MHZ |
| | DDR4 3466 MHZ |
| | DDR4 3600 MHZ |
| CAPACITÉ MAXIMALE DE RAM | 32 GB |
| CONNECTEURS PANNEAU ARRIÈRE | 3 X JACK 3,5MM FEMELLE STÉRÉO |
| | 2 X MINIDIN 6 FEMELLE (PS/2) |
| | 1 X RJ45 FEMELLE |
| | 2 X USB 2.0 |
| | 4 X USB 3.0 |
| | 1 X DVI FEMELLE |
| | 1 X HDMI FEMELLE |
| | 1 X VGA (D-SUB 15 FEMELLE) |
| CONNECTEURS ADDITIONNELS | 1 X CONNECTEUR(S) LED RGB |
| | 1 X TPM |
| | 1 X S/PDIF INTERNE |
| | AUDIO PANNEAU AVANT |
| | CHASSIS INTRUSION |
| | 1 X +12V (ALIMENTATION P8) |
| | 1 X ATX 24 BROCHES |
| | 2 X USB 2.0 INTERNE |
| | 1 X USB 3.0 INTERNE |
| CONNECTEURS DISQUES | 1 X M.2 - PCI-E 3.0 4X + SATA 6 GB/S |
| | 4 X SERIAL ATA 6GB/S (SATA REVISION 3) |
| CONNECTEURS GRAPHIQUE | 1 X PCI EXPRESS 3.0 16X |